HAPPY CHILDREN, STRONG FAMILIES
Enriching the lives of children and parents through prevention, support and education.
The Ultimate Guide To Relaxation
The essential guide for anyone looking to reduce stress and anxiety, CHILL MODE: The Ultimate Guide to Relaxation delivers quick, simple, and effective coping skills that will help you feel calm in just a few minutes, no matter where you are.
This book is filled with 50 tips, tools, and skills that are easy to use and incredibly effective in transforming your well-being. Whether you're feeling overwhelmed or just looking for a way to unwind and de-stress, this guide has got you covered. Get ready to breathe deep and relax with CHILL MODE: The Ultimate Guide to Relaxation!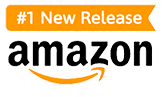 Cognitive Behavioral Therapy - CBT Self-Help Book Series
I CAN DO IT - Coping skills and exercises to overcome emotions.

The I CAN DO IT series offers a collection of therapeutic self-help books designed to assist children, parents, educators, and adults in managing and overcoming a range of emotions such as anxiety, fear, anger, and sadness. Through a series of exercises and coping methods, readers can build emotional resilience and develop social skills.
With titles like Self-Esteem, Mindfulness, No More Anger, Social Skills, Kindness, Empathy & Compassion, No More Worry, and All Emotions Are OK, these books are available individually or as a set. The I CAN DO IT series provides valuable tools to help readers gain confidence and cultivate a more positive outlook on life.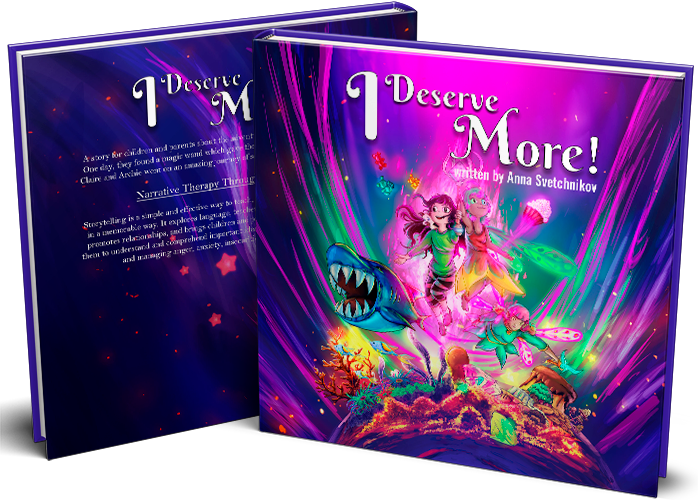 An enchanting tale about Claire and her cat Archie, where nothing is ever as it seems. When they discover a magic wand, they embark on an incredible journey of self-discovery and reflection.
Using Narrative Therapy, this book provides a unique perspective on personal growth and development. It also includes exercises for children and parents to practice at home, allowing for a fun and interactive way to explore the themes of the story.
Join Claire and Archie as they explore the possibilities that life has to offer and discover the true magic of self-belief and self-worth.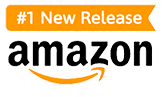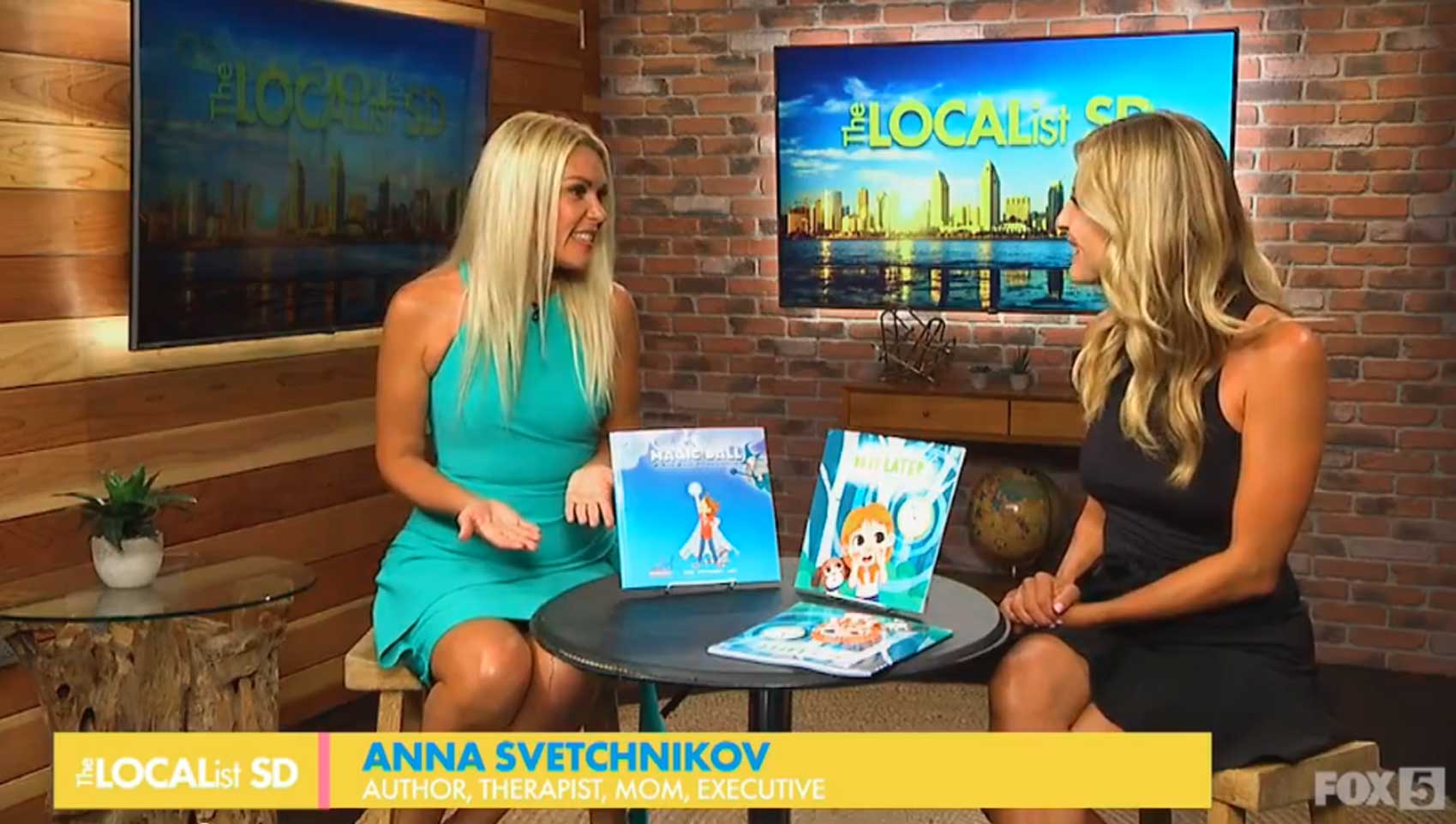 The LOCAList SD – Anna Svetchnikov, AUTHOR, THERAPIST, MOM, EXECUTIVE Author and therapist Anna Svetchnikov is sharing her tips to keep kids from procrastinating! After …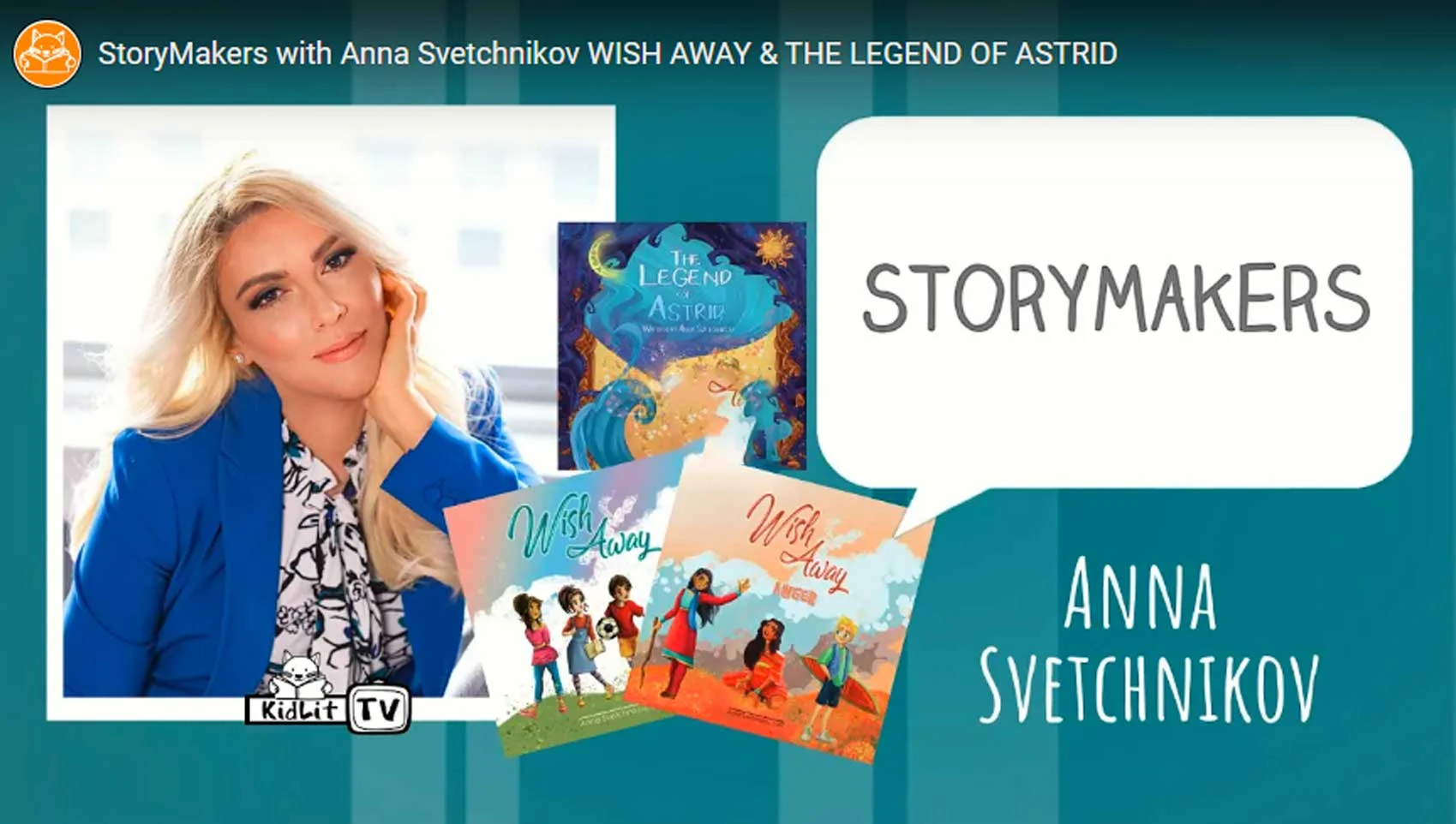 WISH AWAY series & THE LEGEND OF ASTRID https://youtu.be/s5Q36J1ca7s Everyone has worries and feels anger sometimes. On Storymakers, author and councillor Anna Svetchnikov introduces young readers …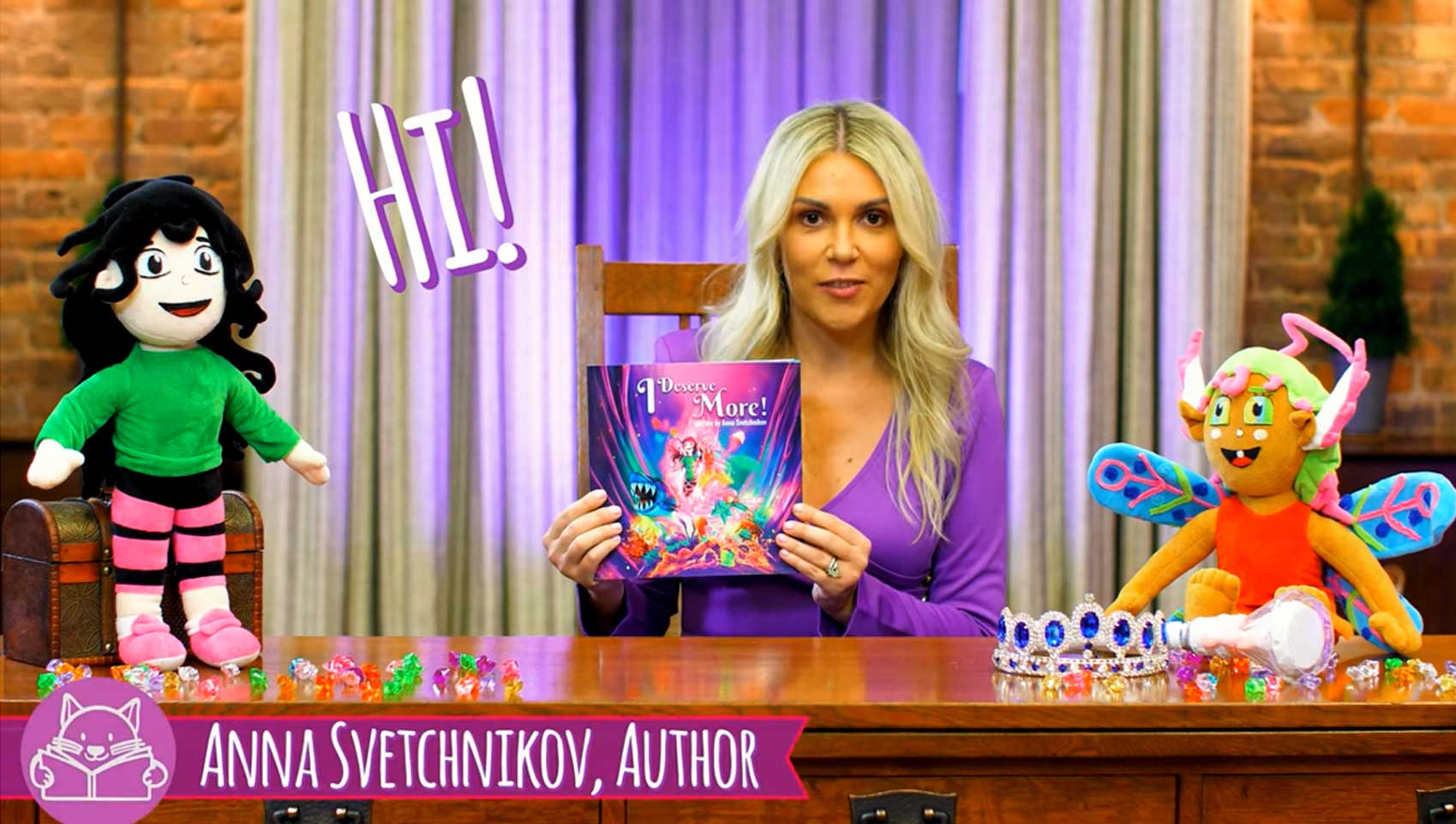 Read out Loud by Anna Svetchnikov One day each year, fairies are able to travel to the human world. Today is that day! Join in …
Prevention
Proactive prevention is a proven and effective course of action. Prepare the next generation for success.
Mental Health Advocacy
Break down barriers to access and combat the negative views through advocacy, inclusion, support, resources and action.
Education
Mental health and wellness is a real thing. Talk to someone and accept help. Bring change and create a lasting impact.
Social Change
Awareness for mental health needs, improved access and availability for anyone seeking services, resources and support.

Make Mental Health A Priority
The I Care We All Care initiative recognizes the importance of mental health and wellness for everyone. To create meaningful change and promote lasting impact, it's essential to challenge negative perceptions and expand accessibility to resources and support.

By coming together as a community, we can work towards breaking down barriers and creating greater availability of mental health resources. Through education and advocacy, we can promote a greater understanding of the importance of mental health and encourage people to prioritize their own well-being.
One caring action can change the world.